PhD programmes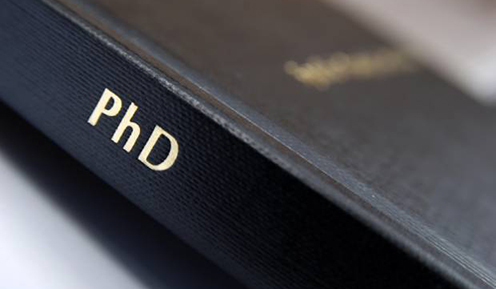 The Faculty of Social Sciences offers five PhD programmes:
PhD in Anthropology
PhD in Economics
PhD in Psychology 
PhD in Political Science
PhD in Sociology
Would you like to study for a PhD degree?
Follow this link to read more about our PhD programmes, application procedure, grants, etc. or click 'Research' > 'Graduate School of Social Sciences' in the left side menu.