6 December 2022
Politologist will bridge sciences to solve humanitarian crises
GRANT
How can new technologies and design methods – in interaction with the social sciences – address global humanitarian crisis? This is the key question for Jonathan Austin, assistant professor at the Department of Political Science, whose research project has just received a grant of DKK 5.62 million from the Swiss National Science Foundation (SNSF).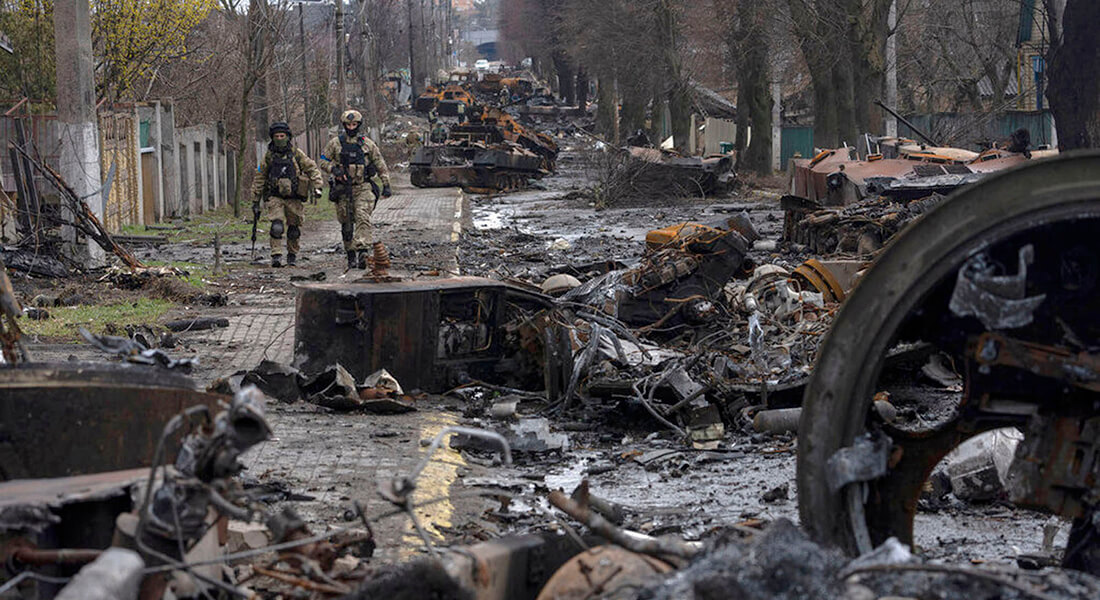 War and massive refugee flows are among the biggest challenges facing the globe these years. And the development is not exactly going in the right direction.
"Conflicts occur both more frequently and last longer, while refugee flows rapidly destabilize our geopolitical structures. In addition, humanitarian aid work is becoming increasingly difficult and risky for humanitarian organisations," Jonathan Austin assesses.
In his research, he is investigating how new technologies, aesthetic design processes and engineering insights can be combined with knowledge within political science, anthropology and sociology. The goal is to map the contours of the world's major humanitarian crises and locate novel technological solutions.
"In my view, one of the biggest challenges facing the social sciences today is translating our basic scientific insights into practice on the ground. If our knowledge is to contribute to solving the major global conflicts, the social sciences need to create synergies with research in engineering, design and architecture," he emphasizes.
The Future of Humanitarian Design
Jonathan Austin's research is part of a larger, international project called "The Future of Humanitarian Design" (HUD). The Swiss National Science Foundation (SNSF) has decided to support the entire project with a total of DKK 22.3 million, of which Jonathan Austin's research at the Department of Political Science is granted DKK 5.62 million.
"It is unusual for an assistant professor to receive a grant of this size and I am very pleased on Jonathan's behalf", says Head of Department professor Nina Græger. "With its inter-disciplinary character and focus on practice on the ground the project bears promise of an innovative and important contribution to the Department's research", she adds.  
Jonathan Austin is very grateful for the support and looks forward to starting further research.
"I see it as a great privilege to work on this project that brings together so many different scientific fields in such a meaningful endeavor. Our project is also helped along the way by the long-standing focus on security theory, international relations and political theory, which exists at the Department of Political Science," he points out.
The other Principal Investigators for the project are Anna Leander (Geneva Graduate Institute) and Javier Fernandez Contreras (Haute école d'art et de design, Genève). They collaborate with a number of other researchers in Switzerland, Colombia and the Democratic Republic of the Congo and with partners based at the humanitarian organizations the International Committee of the Red Cross, Doctors Without Borders and Terre des Hommes.
Contact
Jonathan Austin
Assistant professor, tenure track
Department of Political Science
Mail: jla@ifs.ku.dk
Phone: +45  35 32 02 54
Simon Knokgaard Halskov
Press and communications officer
The Faculty of Social Sciences
Mail: sih@samf.ku.dk
Phone: +45 93 56 53 29
Topics