22 June 2023
New partnership aims to improve protection of infrastructures in the North Sea
Partnership
How can we protect the critical infrastructures on which the green transition depends? A new research collaboration will find answers to this question.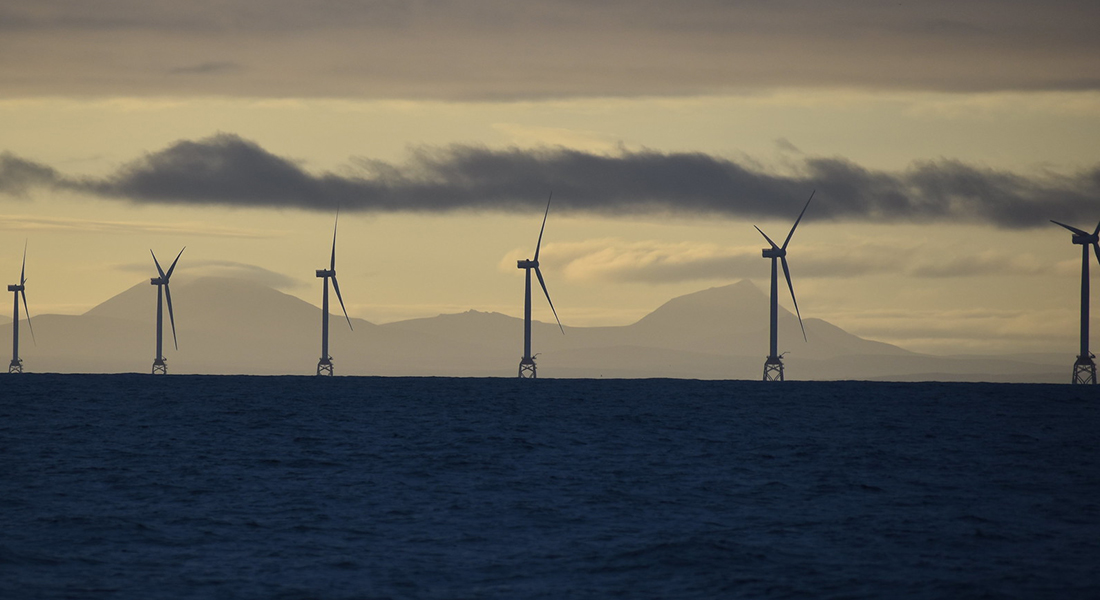 The decarbonisation of our society depends on significant investments in offshore energy infrastructure. This includes undersea cable connections for power and communication, green hydrogen production from the sea and carbon storage facilities.
A new research partnership between the University of Copenhagen and the University of Edinburgh will now examine the strategic and security challenges associated with investments in new maritime infrastructure.
Europe's green powerhouse
The initial focus of the partnership will be on the North Sea region, where there is a boom in green infrastructure. With seed funding from the strategic partnership between the two universities, the researchers involved will explore ways to protect maritime infrastructure. This will be done in close collaboration with political actors and key industry stakeholders.
"The North Sea is increasingly the green powerhouse of Europe. However, the sabotage of Nord Stream demonstrates that our critical maritime infrastructures are highly vulnerable. Through this partnership, we will gain important knowledge on how to protect the investments in green infrastructure," says Christian Bueger, Professor at the Department of Political Science and Head of Copenhagen Ocean Hub.
He leads the partnership in Copenhagen, where it is anchored in Centre for Advanced Security Theory (CAST).
Not just about economics
In Edinburgh, senior researcher Andrew Neal leads the new partnership. He is pleased that two of the North Sea's leading universities in security studies are now working together to ensure that the strategies behind the green transition of the energy sector not only emphasise economics, but that the security implications are also considered.
"For Denmark, Scotland and the whole of the UK, the stakes are high. We need the green energy from the North Sea to meet emission reduction targets. Opportunities for growth and jobs depend on it," he points out.
The partnership plans to involve stakeholders from the EU, NATO, governmental agencies of the North Sea states, and the windfarm, subsea cable, and shipping industry. Stakeholder workshops will facilitate the development of policy options and the identification of priority research questions.
Contact
Christian Bueger
Professor at the Department of Political Science and CAST, Director of Safeseas and Copenhagen Ocean Hub
Mail: christian.bueger@ifs.ku.dk
Phone: +45 53 54 00 83
Simon Knokgaard Halskov
Press and Communications Advisor
Mail: sih@samf.ku.dk
Phone: +45 93 56 53 29
Topics