3 June 2021
Green network to strengthen cross-disciplinary research into green transition
NETWORK
A new research network, The Governance of Green Transition, under the Faculty of Social Sciences, will bring researchers across departments and faculties together to strengthen research into the green transition and its many social, political and democratic challenges.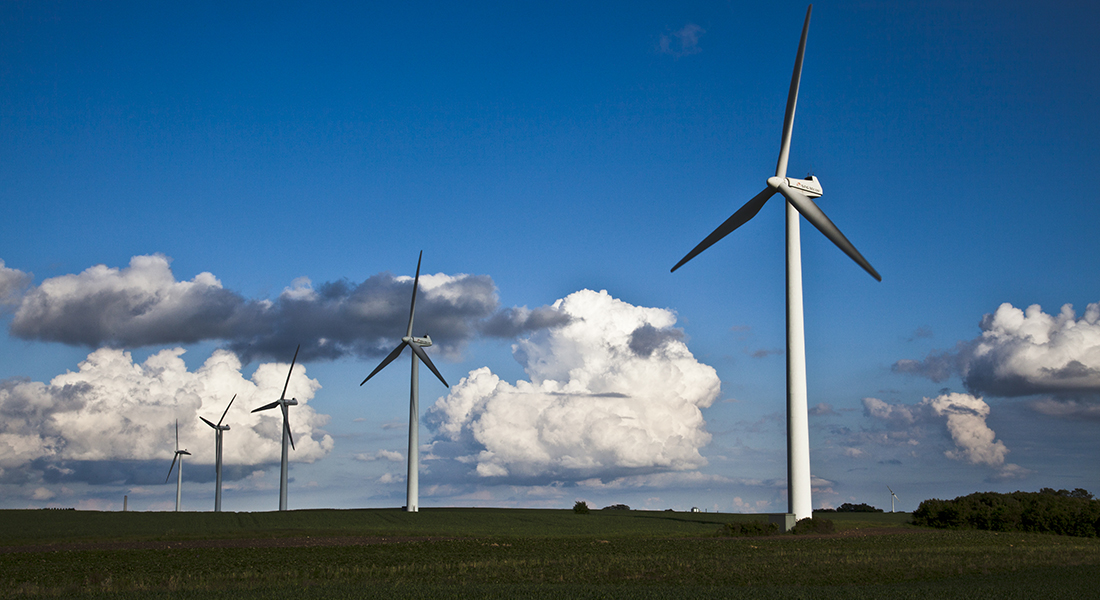 With a grant of DKK 400,000 from the University of Copenhagen's specific initiatives within green education, research and societal engagement, a group of researchers are now establishing a new green research network located at the Centre for Sustainability and Society (SUSY) under Faculty of Social Sciences.
The network will begin its work on 1 September and will, over the following two years, develop new interdisciplinary research perspectives on the social, political and democratic challenges associated with taking society into a more sustainable and climate-friendly direction. Parallel to this, the ambition is to develop new partnerships and research projects, which can obtain external funding.
The network titled 'The Governance of Green Transition' is organised around four sub-themes of transition governance:
Socio-Technical transition networks and partnerships
New institution of deliberation and inclusive decision-making
Civil Society participation and experimentation in reform nexuses
Cultural models of transition in-between expert planners and citizens
Within these four focus areas, the network aims to create insights into viable mechanisms of stakeholder co-production in partnerships for green transition, the empowerment of citizens to participate in collective behaviour change, the influence of civil society on green transition and underlying cultural and societal conceptions that shape the scenarios for the green transition.
The network will be in charge of a series of a number of workshops and seminars reaching out to researchers who have been involved in UCPH's new Green Solutions Center, but also to foreign institutions such as the Sydney Environment Institute, which is part of the strategic partnership between University of Sydney and UCPH.
"We hope that this network can contribute to strengthening societal research on the green transition, which has long been downplayed, but which is crucial in order for society to learn, to test out new possibilities and to build the knowledge and capacity needed," says Associate Professor Anders Blok from Department of Sociology and SUSY.
From the Faculty of Social Sciences, he is joined by Associate Professor Stine Krøijer, Department of Anthropology, and Professor MSO Lars Tønder, Department of Political Science. Furthermore, the network consists of researchers from the Faculty of Science (Christian Bugge Henriksen and Carsten Daugbjerg), Faculty of Law (Amnon Lev) and Faculty of Humanities (Frida Hastrup).
In total, the University of Copenhagen has earmarked DKK 4 million in 2021 to fund a number of interdisciplinary research networks within climate and sustainability.
Topics
Contact
Anders Blok
Associate professor
Department of Sociology
Phone: +45 35 32 35 77
Mail: abl@soc.ku.dk
Søren Bang
Journalist
Faculty of Social Sciences
Phone: +45 35 33 29 33
Mail: sba@samf.ku.dk