20 March 2020
4 projects receive funds for research on societal aspects of Covid-19
FACULTY EMERGENCY GRANTS
How does social distancing affect us as human beings? What do Danes think about Covid-19 and authority initiatives? And how does the crisis affect our behaviour – from our own perspective? This is what four research teams are now able to study with Faculty emergency grants.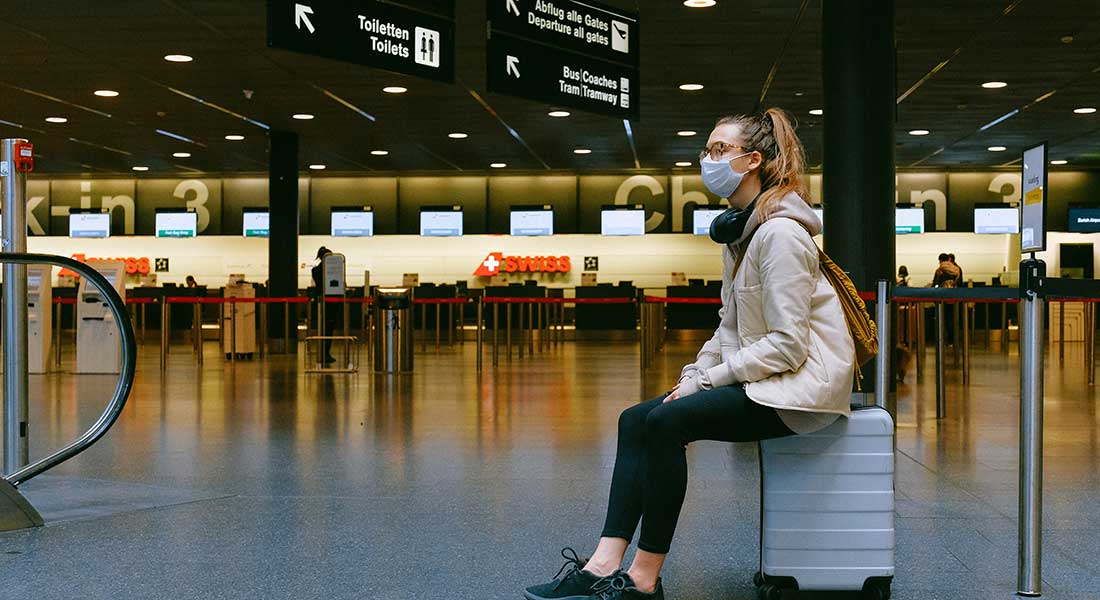 The Corona crisis affects all parts of society and puts societal relations under pressure. Relations that researchers at the Faculty of Social Sciences can study and help citizens and authorities understand. This is why earlier this week the Faculty decided to allocate emergency funds for researchers interested in conducting quick, relevant and valid research that can be conveyed to the general public within the coming weeks.
The first round of applications is now complete and the amount of interest from Faculty researchers has been overwhelming. The Dean and a Scientific Committee consisting of Faculty members from the Public Policy working group (one from each of the Faculty's five departments) have decided to allocate funds for the following four research projects:
The consequences of social distancing policies on everyday routines, mental health, and family life: A weekly time-diary online survey
Participating researchers
Grant: DKK 58,500,-
COVID-19 Snapshot MOnitoring in Denmark (COSMO Denmark)
Participating researchers
Grant: DKK 74,475,-
The Dynamics of Political Discourse and Attention during the COVID-19 outbreak
Participarting researchers
Grant: DKK 40,145,-
What do the Danes think, know and mean about the Corona Epidemic?
Participating researchers
Grant: DKK 80,000,-
- I would like to thank our researchers for the many good projects and applications they were able to formulate on such a tight deadline. Both the scientific committee and I were very happy with both the quality of the applications received and the fact that so many applied. And I am particularly happy that our researchers were able to establish collaborations across faculty departments on such a short notice, and that they also managed to involve central actors such as the WHO, the Danish health authorities, our students and the general public, says Mikkel Vedby Rasmussen, Dean of the Faculty of Social Sciences.
The second and final round of applications is now open. The deadline for applications is Wednesday March 25 2020 at 16:00.
Call and application form can be found here (on KUnet).
Topics
Contact
Mikkel Vedby Rasmussen
Dean
Faculty of Social Sciences
Mail: dekan@samf.ku.dk
Mobile: +45 21 18 10 48 
Line Louise Bahner
Communication officer
Faculty of Social Sciences
Mail: liba@samf.ku.dk
Phone: +45 35 33 60 89