24 March 2020
Dean's diary #8
COVID-19
One of the attractions for international staff and students at the Faculty of Social Sciences at the University of Copenhagen is the city itself.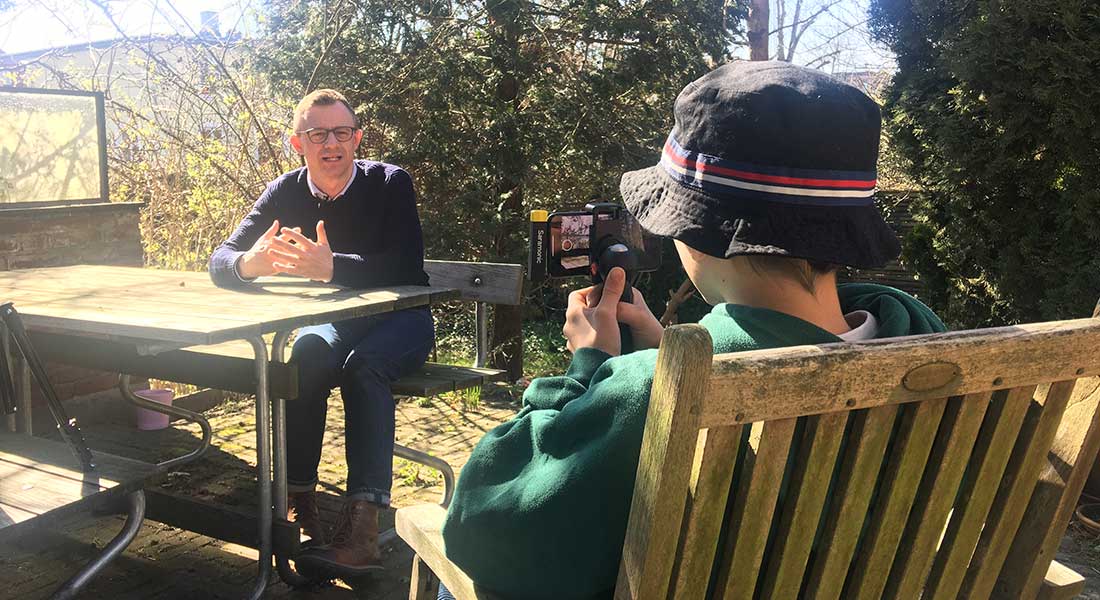 These days the city is virtually deserted. The cafes which normally would be full of people enjoying the first days of Spring are closed and the bikes which endlessly fascinate overseas visitors are parked outside the apartment blocks where most people find themselves confined to looking into their laptop most of the day while the University campuses are closed. This is a strange and somewhat lonely existence for most of us, but especially so for newly arrived international staff and students who are not only robbed of experiencing Copenhagen in the Spring, but also without the network which sustains most Danes in this time of isolation.
The Departments, the Faculty and the University is committed to the wellbeing and inclusion of international staff and students; and for that reason, most information on the corona crisis is given in Danish as well as English. However, I have to admit that this crisis strains the resources of the Dean's Office and therefore this diary is normally published in Danish only. I greatly appreciate that non-Danish speakers google translate it. And I hope international staff and students will continue to use the opportunities to learn Danish, also at an advanced level. I am not sure that reading this diary or other types of information from the University constitute a sufficient reward for learning Danish, but Danish literature and the ability to small-talk with neighbours and co-workers surely will be.  
When borders are closing and communities harden in response to crisis, people who recently arrived are more vulnerable and isolated. This makes international staff and students all the more welcome because they are reminder of how great an achievement the ability to study and research on a global scale actually is. But this realisation needs to be backed up by a welcoming them into the networks that sustains the rest of us. So remember your international colleagues when it is time to send those invitations for Skype Coffee and do not hesitate to invite a colleague a long for a walk around the lakes (with proper distance of course).
Contact

Dean Mikkel Vedby Rasmussen
Faculty of Social Sciences
Mobile: +45 21 18 10 48
Mail: dekan@samf.ku.dk