12 May 2022
Do we ever tell the truth about our views on others?
GRANT
A new project will compare known studies of people's values and attitudes with their real behaviour on the Internet. The study examines whether we are generally less tolerant when we search on Google than we appear in surveys.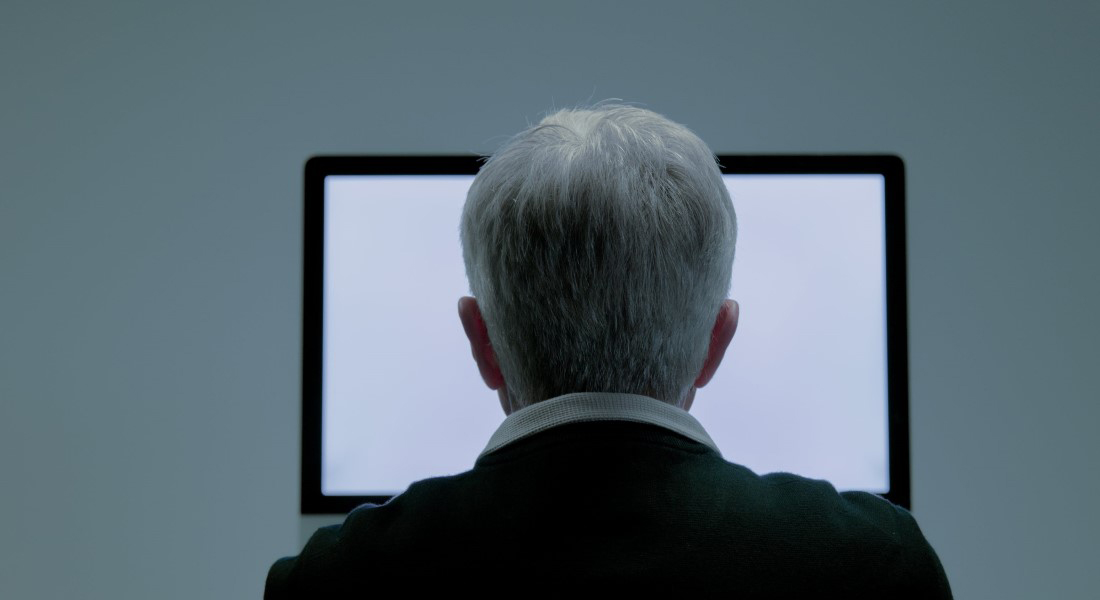 Most people hardly want to expose themselves as petty and intolerant embracing discriminatory attitudes towards other social groups. And for the same reason, many may embellish the truth a little when answering surveys about their values ​​and views of other people. Even though the survey promises anonymity.
There might be a big difference between what people actually believe and what they are willing to admit to others in the public eye. Especially when it comes to controversial attitudes
This is the hypothesis that a new study supported by the Danish Independent Research Foundation, 'Hate Behind the Screen', is setting out to test.
"Basically, the project will investigate how often people in selected areas use highly derogatory terms about e.g. ethnic groups or other people when they search on Google at home," says Friedolin Merhout, assistant professor at the Department of Sociology and Copenhagen Center for Social Data Science, SODAS.
"There might be a big difference between what people actually believe and what they are willing to admit to others in the public eye. Especially when it comes to controversial attitudes."
The study covers six countries (see fact box) and is based on anonymised data from Google searches retrieved through the advertising tool Google Ads.
The search terms and phrases are compared with the results from several attitude surveys supplemented with administrative data about the population in the surveyed areas. Combined, it will help researchers assess whether such studies provide a true and fair view – and if not: make it possible to correct for dishonest answers in future surveys.
Social and geographical differences
At the same time, the study will zoom in on smaller geographical areas with different social profiles to reveal the extent to which social factors such as education and income influence how honestly people respond in surveys. For example, one might expect that people with higher levels of education and high social status to be more aware of their appearance in public and therefore more likely to moderate controversial attitudes.
Similarly, cultural and legal differences across the six countries may be leading to differences in expressed opinions.
"Some will argue that Swedes are generally more politically correct than Danes, who in turn have a reputation for being blunter. Both can affect how Swedes and Danes answer in surveys. Similarly, red lines in German legislation regarding statements about the Third Reich and the Holocaust may affect people in Germany," Merhout explains.
Ultimately, Friedolin Merhout believes that the project can contribute to a much more precise picture of how widespread discriminatory attitudes really are in the countries involved.
"It is interesting from a scientific perspective, but it is also useful for the many organisations and political actors in society who focus on social conflicts, social cohesion and democracy itself."
The project is one of three new projects at the Department of Sociology receiving grants from Independent Research Fund Denmark. The two others are:
'Hateful online youth sociality. A digital study of how extreme textual and visual online content is used and shared (ExOC)'. (Jakob Demant). Read more
'Skills INCORP – redefining incorporation of high-skilled professionals'. (Claire Maxwell in collaboration with Nana Wesley Hansen, FAOS). Read more
Read more about the new grants awarded by Independent Research Fund Denmark on its website (in Danish).